Our Tower is erected and the components are being fitted as this is being written. We hope to be Broadcasting from the new tower by the end of November.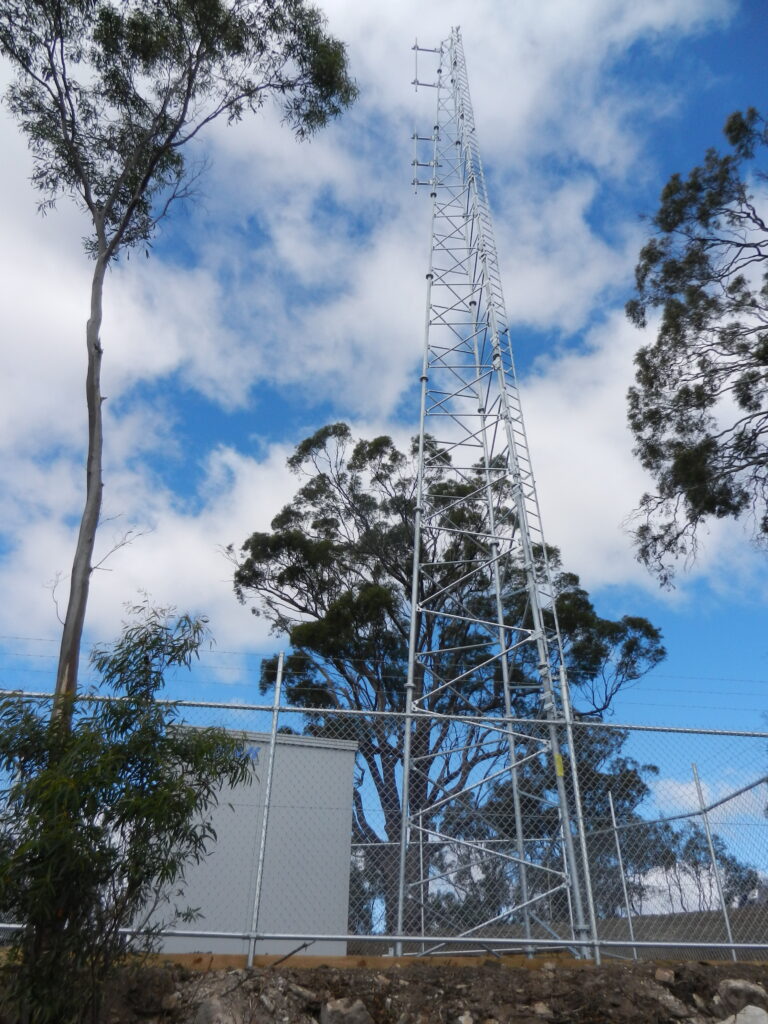 New Antennae for TygaFM
It is with great joy that we can announce that our new Antennae will soon be erected at our allocated site on Peppermint Hill. This will increase our broadcast range to reach further up the Derwent Valley areas that have not been able to receive us. The components are in close proximity to New Norfolk and we are only waiting for the final word from DV Council for construction to proceed.
It is with much sadness that we say Rest In Peace to Bill Kinnane, he was a great radio presenter for us for the last two years and has brought much joy to our listeners. Because of his long time career in Radio he brought to us an experience to TygafM that was a huge benefit to our station. His well researched and prepared programs were a delight to listen to, and suited all types of listeners as he crossed into many genres in the duration of his show. We will miss you Bill.
read more